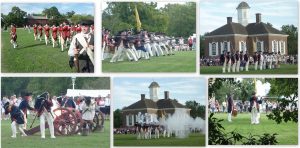 USS KIRK REUNION Save the dates September 18-22, 2019 for Colonial Williamsburg!!!  We'll be staying at Hilton Garden Inn   https://hiltongardeninn3.hilton.com/en/hotels/virginia/hilton-garden-inn-williamsburg-PHFWHGI/index.html.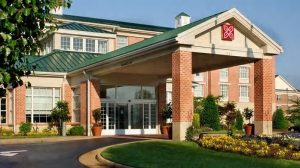 We have 35 rooms reserved.  The Tuesday (Sept 17) night before and Sunday (Sept 22) night after will be available at $91 double queen, and $101 king.  Note there are currently only a few rooms available for those two nights, so reserve early as you can. Link to register is below.
http://UssKirkAssociation.hotelplanner.com
Any local shipmates interested in helping finalize activities and meeting agenda please contact Mike North at mike@norths.net or 816-797-5038.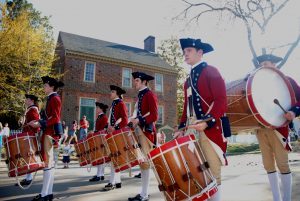 This reunion is for ALL YEARS Kirk crew, and any of our Vietnamese and Taiwanese family and friends!  It would be awesome to even see a Fen Yang shipmate or two if they are in the US!
I encourage shipmates from all years to join us.   We really need to see some Yokosuka and Long Beach crew get involved.  You won't regret it!  I look forward to seeing you all in Virginia next year!