Decommissioning and Taiwanese service:
The Kirk served in the U.S. Navy up until 6 August 1993, when the ship was decommissioned and leased to Republic of China Navy in Taiwan. In Taiwanese service she was renamed Fen Yang (Chinese: 汾陽) with the hull number changed to 934. On 29 September 1999, the ship was finally purchased by Taiwan.
Any Fen Yang crew on here?  Say hello and by all means provide an update on her.  Pictures are always appreciated!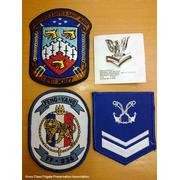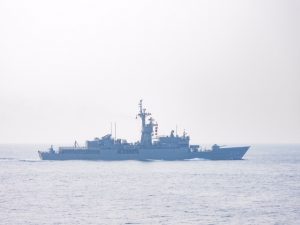 Fen Yang FFG-934 (photo taken 3-25-2020)